GLOBALO CLIP: 6 LIFE LESSONS FROM STAR WARS' DARTH VADER
GLOBALO CLIP: 6 LIFE LESSONS FROM STAR WARS' DARTH VADER
[iframe id="https://www.youtube.com/embed/DQxGTs_mT3Y"]
English actor David Prowse played the dark character of Darth Vader in the original Star Wars trilogy. The voice was provided by James Earl Jones.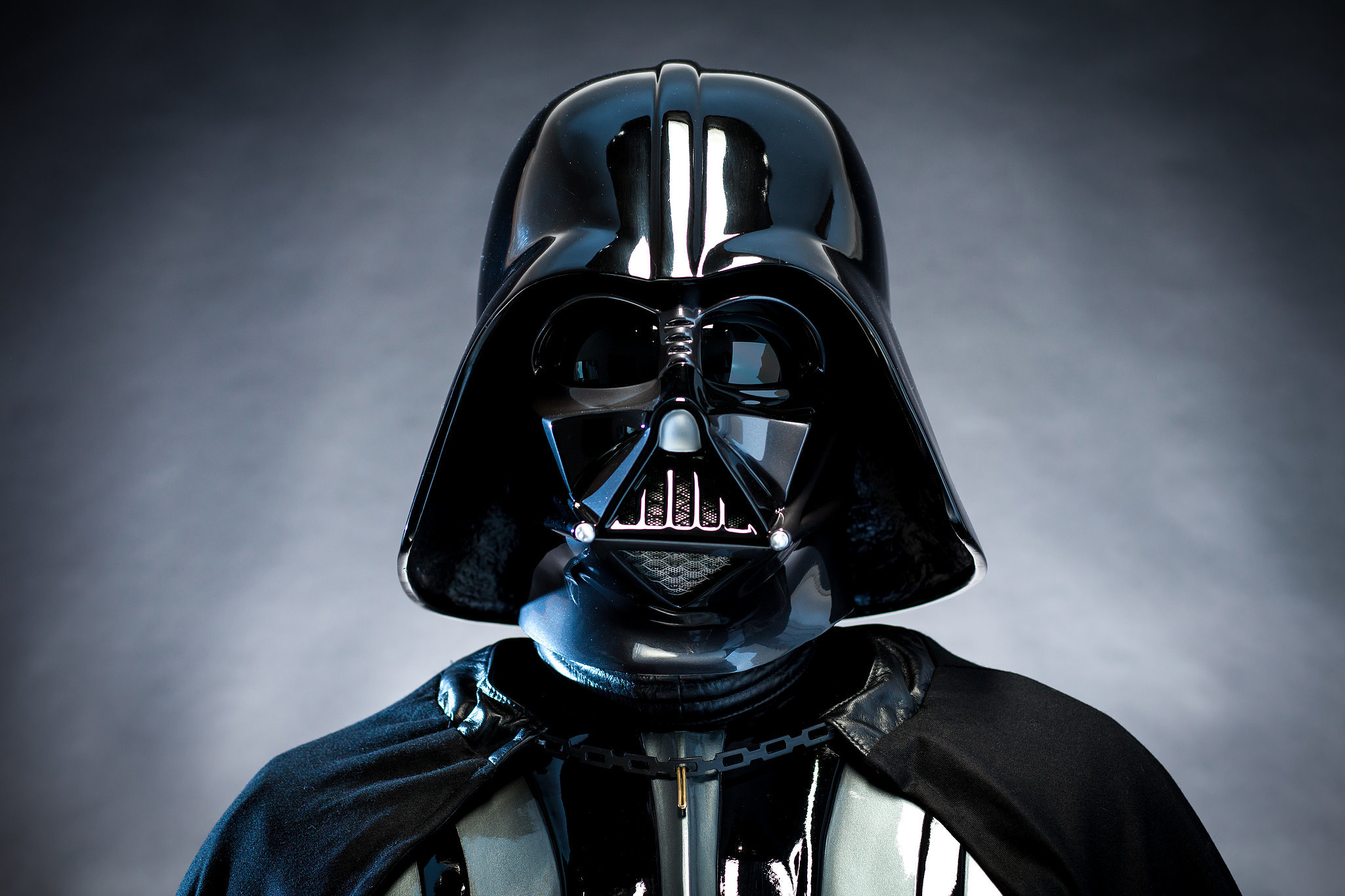 In a meeting in Berlin he lifted his mask and told Globalo-founder Hubertus Hoffmann what his lessons learned in 80 years during his life are for the young people:
His council:
Never be afraid to work, whether studing at school or working as an adult. This is very important
Having a knowledge what is going on in the world is very important. Read the news. (like Globalo…)
Set yourself a target and train yourself to achieve this.
Have ambition, know what you want to reach. Small or big.
Episode 7  is hitting cinemas all across the globe this week, and is expected to break box office records. What better time to listen to the wise words of a true veteran of the original trilogy.
Share