REPUBLICANS SURRENDER TO TRUMP-MANIA - CRUZ QUITS
REPUBLICANS SURRENDER TO TRUMP-MANIA - CRUZ QUITS
No good news for America – no a good day for the GOP – no good news for the diverse and complicated colorful world.
Donald Trump will be the Republican nominee.
He is the opposite to a true conservative and members of the 'responsibility elite', like demanded by Pentagon guru Dr Fritz Kraemer.
He is no man of character and excellence needed for good policy.
But character counts to be a good US president, not how much money you made in real estate speculations.
Trump is a got-rich populist and egomaniac proletarian.
A demagogue.
The Huffington Post ends each article about him with this precise description:
"Editor's note: Donald Trump regularly incites political violence and is a serial liar, rampant xenophobe, racist, misogynist and birther who has repeatedly pledged to ban all Muslims — 1.6 billion members of an entire religion — from entering the U.S."
Donald Trump is as well a XXL pretender. 
He is black and white.
With no plans at all.
He will not make America great, but hate again.
Promoting an Un-United States of America.
If he wins against Hillary Clinton in November.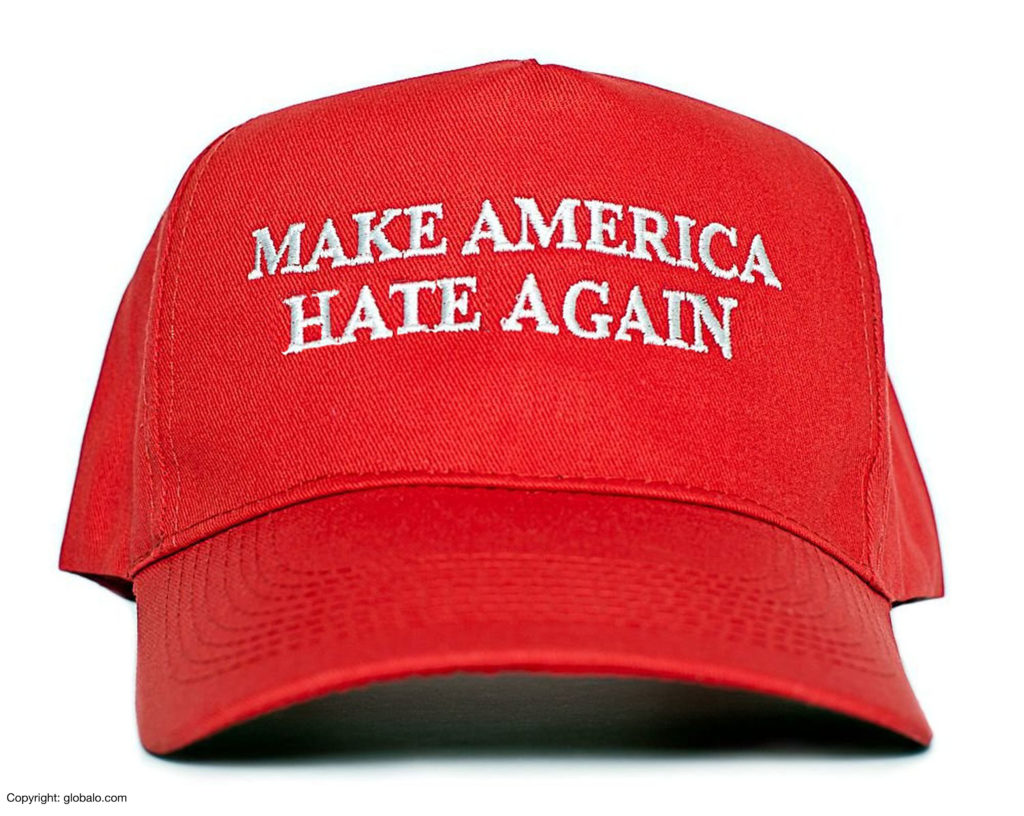 This character now wants to become President of the United States of America and the Commander in Chief with nukes in his hands:
killing tolerance towards other religions, which was the base of the founding fathers
inciting political radicalism, which was the reason millions emigrated to the US from Europe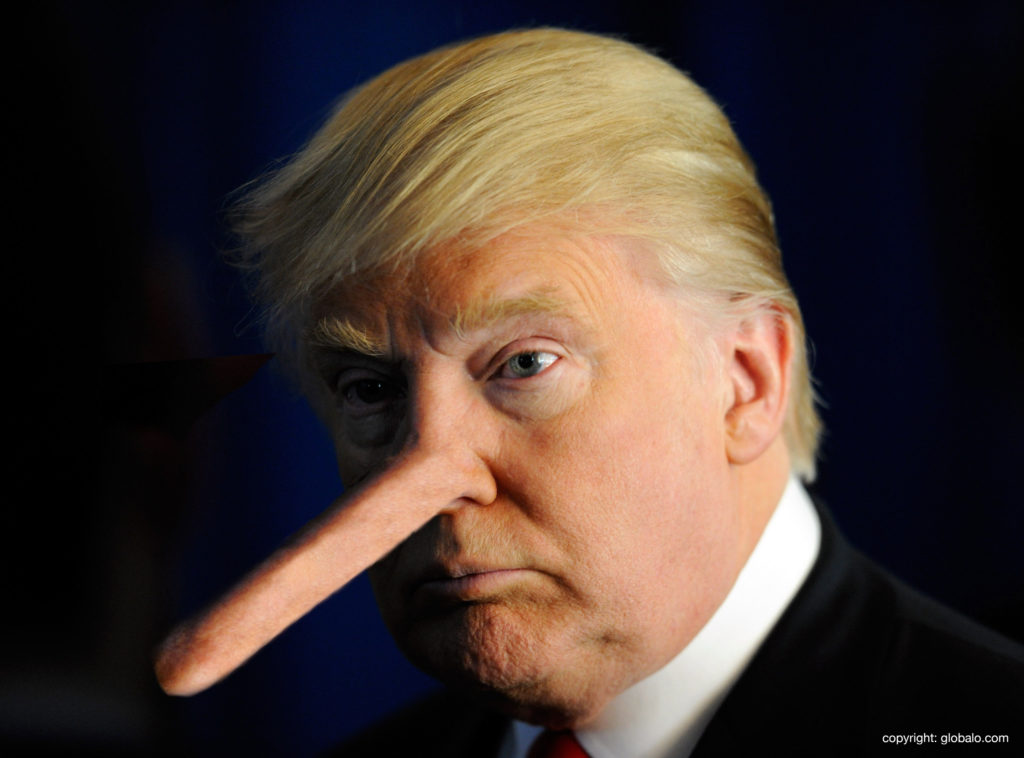 Ted Cruz, another extreme politician in the GOP,  quits the  race.
He said: "With a heavy heart but with boundless optimism for the long-term future of our nation, we are suspending our campaign. We gave it everything we've got, but the voters chose another path."
Bernie Sanders won in Indiana and may have created an unexpected upset, but he'll roughly split Indiana's delegates with Clinton, and since he's already trailing by several hundred pledged delegates alone, he will almost certainly finish the race behind Hillary Clinton.
Ohio Governor John Kasich remains in the Republican race, but trails far behind  Donald Trump.
It's the Trump element that's the real news.
The latest poll heading into Indiana's voting gave Trump a 15-point edge, but polling was generally not as heavy in Indiana and an older poll had Cruz up by a similar margin, so there was at least a shadow of doubt.
Still, the narrative spun by media leading up to Indiana was that Cruz's campaign was embracing for a major loss. It just wasn't outwardly clear that bracing for a loss meant exiting the race.
Trump was already the likely nominee, within reach of the 1,237 delegates needed to win the Republican nomination outright and an easily achievable path to get there.
Indiana was considered Cruz's last stand, and that turned out to be literally true.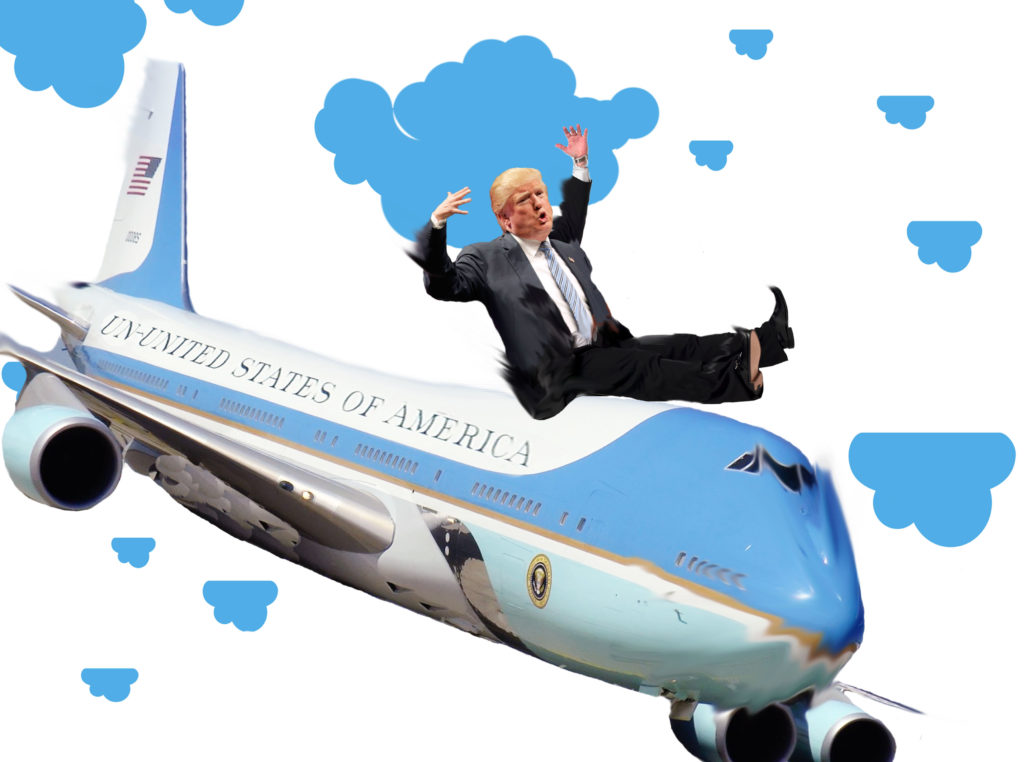 Here's what you should know about Indiana and the race going forward:
Trump won about 51 of Indiana's 57 delegates with a commanding 53 percent of the vote to Cruz's approximately 37 percent and Kasich's approximately 8 percent of the vote, according to the Associated Press.
Sanders beat Clinton 52.5 percent to 47.5 percent, which means they'll roughly split the number of delegates. The Democratic Party awards delegates more proportionally than the Republican side.
That brings Trump's lead to about 1,047, according to the Associated Press. Clinton has 2,202 to Bernie's 1,400 when also including superdelegates and 1,682 to 1,361 when just including pledged delegates.
There are 514 delegates left across nine states for the Republicans, including Nebraska, West Virginia, Oregon, Washington, Montana, New Jersey, New Mexico, South Dakota, and California. Democrats have slightly more but largely the same states.
The state awards its 57 delegates on a winner-take-all basis, with three per congressional district to whoever gets the most votes locally and another 30 to whoever gets the most votes statewide
Reaction was swift, particularly from the #NeverTrump crowds and people expressing disappointment in Cruz. But others took the time to enjoy one last Ted Cruz joke for his candidacy. Predictably, there's a divide between Republicans who still say they'll never support Trump and those who are coming on board, including former rival Bobby Jindal, who once said Trump would be dangerous in the White House.
https://twitter.com/McCormackJohn/status/727686101364772864
https://twitter.com/KurtSchlichter/status/727712963721826304
https://twitter.com/chuckwoolery/status/727714955852718081
https://twitter.com/yoyoha/status/727728766680748032
https://twitter.com/kasie/status/727675626157641729
Where do things go from here? It's hard to see Republicans rallying around the last remaining Trump rival, John Kasich, considering they haven't done that the entire race. If Cruz was never able to mobilize a consistent anti-Trump coalition, why would Kasich be able to do so?
Whether Kasich continues in the race despite his near-impossible odds is another question, but he'll be under intense pressure to quit. His entire strategy was denying Trump a majority of delegates needed to take the nomination through a contested convention, but at this point it's all but certain that Trump will reach his majority.
California alone offers 182 delegates, and an average of polls from RealClearPolitics gives Trump a 26-point lead there. The most recent poll, in late April, gave Trump a 34-point edge.
Trump also has a 29-point advantage in RealClearPolitics's New Jersey average of polls. He could fail to earn a single delegate in the other remaining states and still easily clear the hurdle.
Indiana is an especially painful loss for Cruz. It was widely considered his last stand and winnable terrain, given its similarities with Wisconsin. Both are Midwestern states with some of the highest manufacturing employment in the country as a share of overall population.
But perhaps Wisconsin was the real fluke. Trump's message, after all, is aimed squarely at manufacturing workers who feel imperiled by a global economy and a changing U.S. landscape. He promises to renegotiate trade deals and hit China with tariffs. He endlessly criticized the air conditioning manufacturer Carrier for pulling jobs out of Indiana in favor of Mexico.
Cruz's gamble of announcing former Hewlett Packard executive Carly Fiorina as his running mate just after getting killed in the Northeast clearly didn't help him in Indiana, nor did his plan to collude with John Kasich to avoid competing for the same states. It's particularly the latter move that had many observers scratching their heads, given the questionable gain and the ammunition it would provide Trump voters as evidence of crooked politics.
 In the end, though, there was far more than tactics at play in Cruz's loss. His brand simply didn't sell, but it doesn't look like any other would have done any better against Trump this year.
Trump-Mania prevailed in the GOP part of the USA.
 .
Share