China Unveils Their First Self-Built Aircraft Carrier
China Unveils Their First Self-Built Aircraft Carrier
China has finished building their first aircraft carrier, preliminarily calling it "Type 001A". This is their second aircraft carrier in service after Liaoning – built in 1998, was bought as an old carrier from Soviet stock and then modernised. "Type 001A" was constructed in order to boost China's military clout – and it will be built using entirely domestic technology.
It is a watershed moment for China's maritime aspirations.
China's first aircraft carrier is only now ready to engage in combat.
The Liaoning is also seen as a training platform.
The new AC, known as "Type 001A", was domestically made.
It will house the same J-15 jets and is 315 meters long, 75 meters wide with a top speed of 31 knots.

"Type 001A" was by far the largest military vessel ever constructed in China.
It may take until 2020 for the new carrier to complete enough test drives to be officially put in service.
China faces multiple pressures to increase its military might.
This will be China's first domestically made aircraft carrier, constructed in the port of Dalian in Liaoning province, the Defence Ministry confirmed – it comes amid rising regional tension.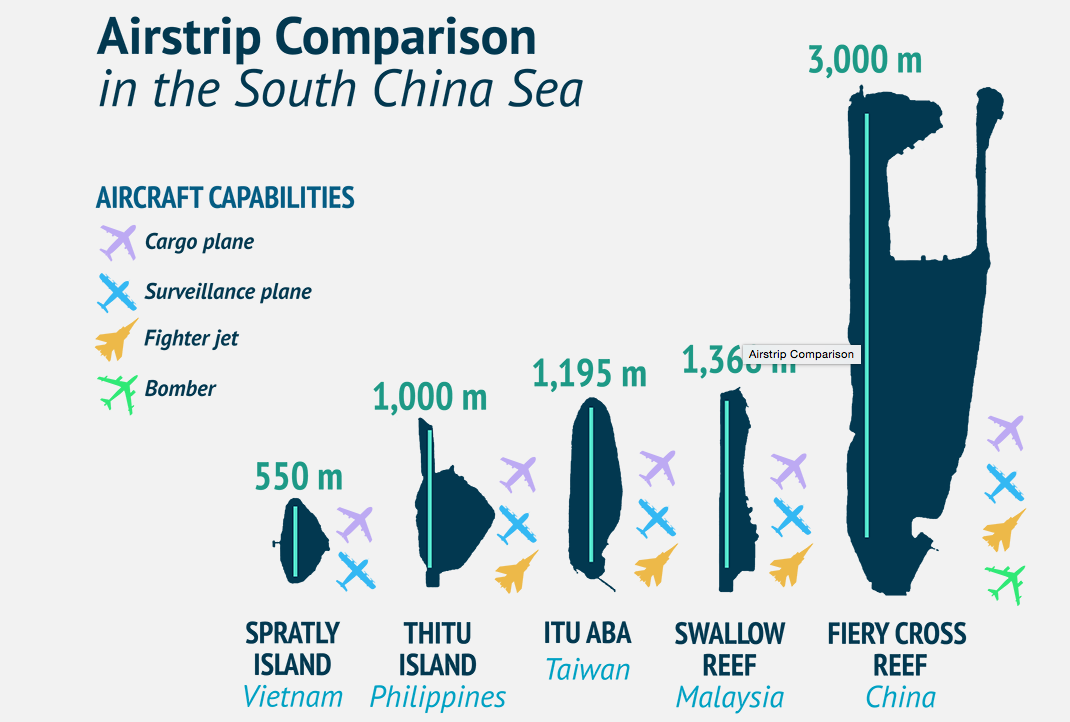 Ambitious plans
"With each new aircraft carrier, China is sending a signal that it has no peer among its neighbors," said Patrick M. Cronin, the senior director of the Asia-Pacific Security Program at the Center for a New American Security in Washington.
A third carrier is already under construction in Shanghai and is said to be "much more sophisticated" than the first two. A total of "five to six" carriers are needed to "protect international interest and territories". The construction of ten naval bases in friendly countries such as Pakistan is planned.
Defence ministry spokesman Yang Yujun said, "China has a long coastline and a vast maritime area under our jurisdiction. To safeguard our maritime sovereignty, interests and rights is the armed forces' ­sacred mission".
This confirmation has come after months of speculations by military experts and media personnel. The vessel's design is an evolved form of their first carrier, bought from Ukraine in 1998 and refitted on the mainland.
The new vessel will borrow from eight truckloads of blueprints that China received from Ukraine.
Similar to the Liaoning, the new carrier will be conventionally powered with diesel/gas turbines, and able to house the J-15 fighter jet. It will use the ski-jump take off method, relatively outdated – despite the fact that analysts believe China is capable of building a more advanced catapult system. They chose to keep this design as all training has been based on the Liaoning.
"China needs the new aircraft carrier to be capable of combat as soon as possible," Yang Yujun said.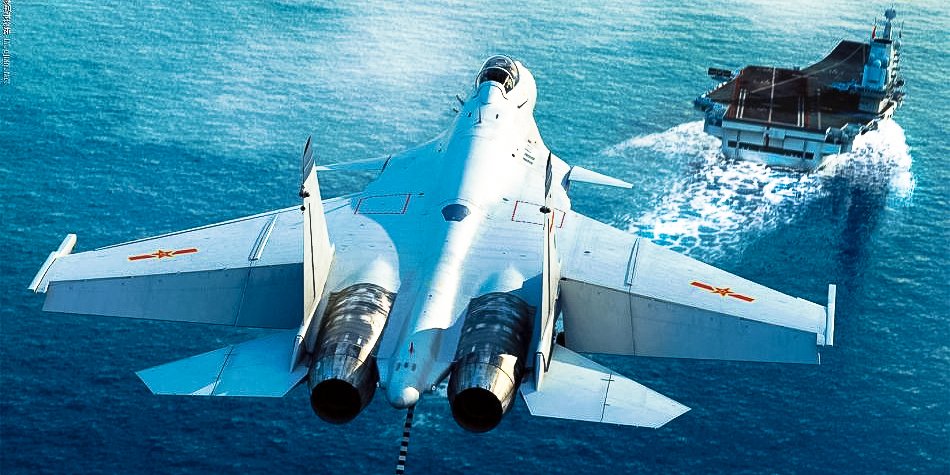 The project is set to be completed by 2020.
The Pentagon published a report last year that said Beijing could build multiple similar vessels over the next 15 years, but Yang was coy over these suggestions, saying that the "relevant authorities" would take various factors into consideration, but said, "China is taking a steady pace in developing aircraft carriers. It will not simultaneously build multiple vessels".
China faces growing military pressure from factors such as Taiwan's arms deal with the United States as well as multiple ship and plane patrols in the South China Sea.
Aircraft carriers are necessary for China to build on its air supremacy, being able to deploy fighter jets wherever they needed.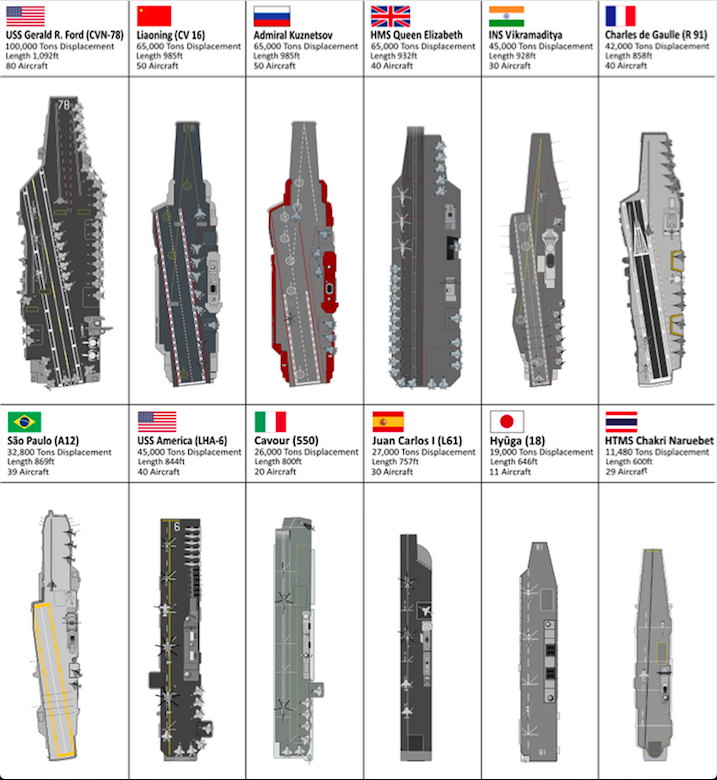 Share